We translate your business problems into elegant technical solutions.
Digital Transformation Strategy
Remove inefficiencies and maximize your growth potential.
Are you are overwhelmed? Often saying to yourself "there must be an easier way!"? Guess what? There is!
Let us work with you to identify business processes that are inefficient and limiting your growth potential. We formulate a plan on how best to use digital technology to increase your productivity and effectiveness, improve your customer experience and maximize your profitability. Digital Transformation may be an intimidating concept but we simplify the process and make it easy to understand.
We're not just "techies". Our experience in business management and process analysis allows us to quickly grasp the complexities of any business. We appreciate cost is often a driving factor in what you do and when you do it, therefore, the potential return on investment is scrutinized with every proposed solution.
We can help any small to midsize business get on the right path to greater productivity and growth.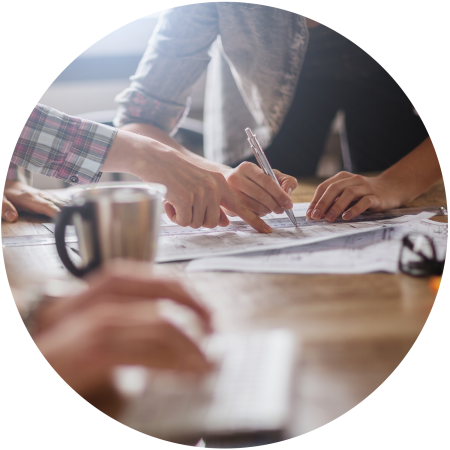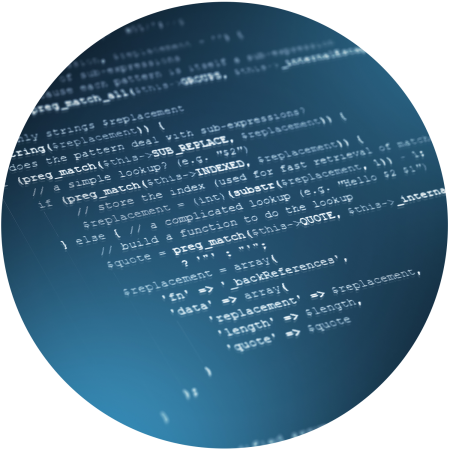 Custom Software Development
Sometimes software is NOT a "one size fits all".
Are the needs of your business so specific or unique that no software exists to suit your requirements. We make custom software development affordable for small to midsize businesses and we're good at it!
The most cost-effective way to build custom software is to start with the least amount of requirements to be beneficial. You get immediate results with minimum upfront investment. The software is used by your staff and evaluated. Then, working within your budget, we continue to add features and enhance the software over time. Low risk, high return!
All of the custom software we build is cloud-based. Why?
We can make quick changes at any time with minimal disruption to your business.
When new features are released, they are immediately available to all staff and users.
There are no compatibility issues with different computers and operating systems.
You can easily access your software anywhere and anytime.
The cloud provides us with the most flexibility to integrate your business with other awesome web-based tools, increasing your productivity.
Security is of the utmost importance to us. We implement various measures and practices to protect your data.
Utilizing the latest development platforms and coding techniques make us incredibly efficient and affordable. We save time and you save money.
Business Process Automation
Do what you love, automate the rest.
Tedious, repetitive manual tasks make it virtually impossible for any business to maintain a competitive advantage. We help you automate these tasks to improve productivity, staff morale, customer satisfaction and your bottom line.
Almost anything that is predictable and follows a set of rules can be automated. We help you identify which tasks are best suited for automation and ensure the solutions are cost-effective.
Processes that can be automated through technology include:
Data compilation
Document & report creation
Data entry
Billing
Inventory management, order control & shipping
Project management
Communication between departments & systems
And many more…
Make your spreadsheets, reports, and communications smarter. Eliminate inefficient processes and enable your staff to spend more time building better relationships, improving your product, and generating sales.
Free your team to engage in rewarding tasks that directly impact the success of your business.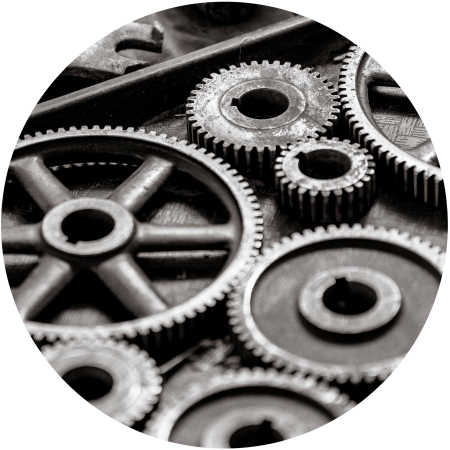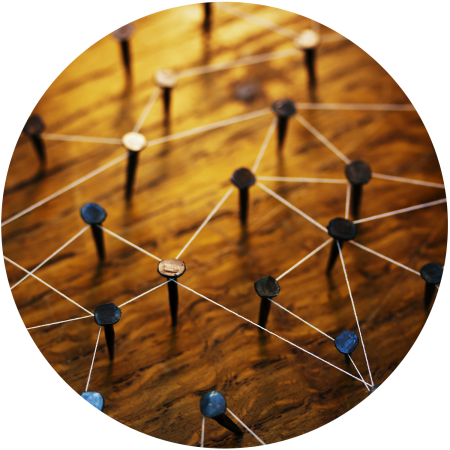 Stop duplicating data entry. Get your software systems talking to each other.
Individual software systems, while affordable and beneficial in their own right, can have significant disadvantages:
Time is wasted when the same data is entered into multiple applications.
Decision making is cumbersome when the information you need has to be gathered from different software.
Costly errors can occur if multiple systems require the same update but one falls through the cracks.
Communication is ineffective when teams have to manually communicate with each other because their department specific software doesn't.
Solve these costly inefficiencies and headaches with our system integration service. We get all your software "talking" to each other by creating a solution where:
Data is entered into one system or central hub and all other systems are updated accordingly.
Informative reports are automatically created with collected data from relevant sources.
Systems communicate when important events occur, sending out immediate notifications to the affected departments.
Decrease errors, improve communication, save time and money! 
Software Selection & Implementation
Don't reinvent the wheel! If existing software fits your needs, we find it and implement it for you.
Software has the power to transform any business, making it more productive and profitable. But finding and implementing the right software out of dozens of possible options can be a time-consuming challenge. The mistake of choosing the wrong software can be costly.
Minimize your risk and let us help. With our streamlined approach and extensive software experience we simplify and expedite the selection process. We work with you to quickly identify your key requirements and ensure the solution selected meets those needs. We aim to get you set up fast and with minimal disruption.
We have experience with many different applications including:
Small business accounting
Payroll management
Customer Relationship Management (CRM)
Project & task management
Internal communications
Customer support
And many more…
We choose reliable, secure, easy to use and affordable software. We also ensure it can be integrated, so all of your systems can "talk" to each other. This can reduce duplicate data entry and the myriad of issues that come from maintaining multiple software systems.
At Eelzee we are proud of the awesome tools we build. But if there is existing software that suits your requirements and fits within budget, we use it.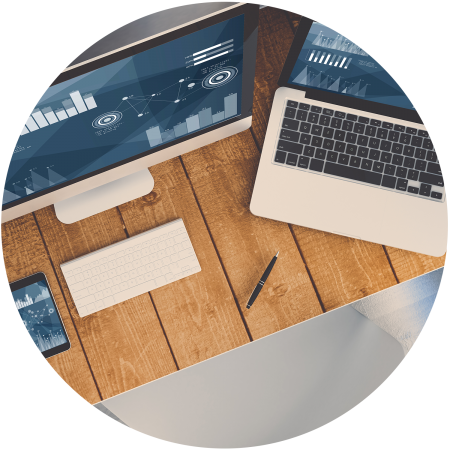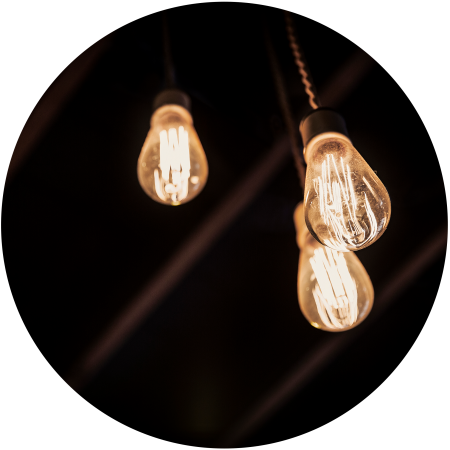 Business Intelligence (BI) Software
Get better access to your business data and make smart decisions.
Business Intelligence is the technology-driven process of taking real-time data about your business, analyzing it and presenting it in an easy to understand format. It enables you to make informed and smart business decisions based on hard numbers rather than "gut feeling".
There are many excellent off-the-shelf BI software systems available. But if you don't have an IT department, the complicated set up can make your head spin. These systems may also be far more than small businesses require. A simple custom-built solution may better suit your needs.
We simplify BI implementation. We work with you to identify the data you need to make informed business decisions. We then custom build or implement an off-the-shelf system to provide you with that data.
We make business intelligence affordable and understandable for small to midsize businesses.
Save paper and improve communications with access controlled, cloud based documentation.
The cloud has revolutionized document management. No longer do you have to be at the office or go searching through printed material to get the information you need. The time-consuming task of updating documentation and ensuring all relevant parties have the latest version is now a breeze.
Cloud-based document management solutions put relevant information at the fingertips of your staff and clients. Documents are searchable, easily updated and accessible at any time, from any location.
At Eelzee we know what makes a successful document management system. We know what to look for when choosing an off-the-shelf product or we can build a custom system tailored to your needs.
Get a document management system that makes you more effective.