Business Process Automation​
Do what you love, automate the rest.​
Tedious, repetitive manual tasks make it virtually impossible for any business to maintain a competitive advantage. 
We help you automate these tasks to improve productivity, staff morale, customer satisfaction and your bottom line.
Almost anything that is predictable and follows a set of rules can be automated. We help you identify which tasks are best suited for automation and ensure the solutions are cost-effective.
Processes that can be automated through technology include: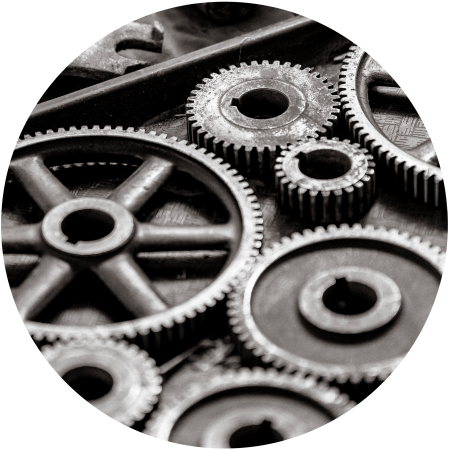 Make your spreadsheets, reports, and communications smarter. Eliminate inefficient processes and enable your staff to spend more time building better relationships, improving your product, and generating sales.
Free your team to engage in rewarding tasks that directly impact the success of your business.