Stop duplicating data entry. Get your software systems talking to each other.
Individual software systems, while affordable and beneficial in their own right, can have significant disadvantages: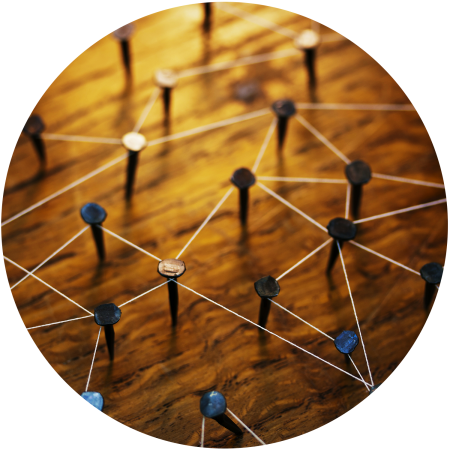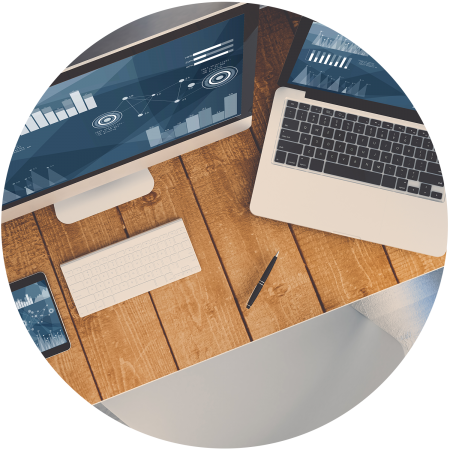 Solve these costly inefficiencies and headaches with our system integration service. We get all your software "talking" to each other by creating a solution where:
Decrease errors, improve communication, save time and money!