Software Selection & Implementation
Don't reinvent the wheel! If existing software fits your needs, we find it and implement it for you.
Software has the power to transform any business, making it more productive and profitable.
But finding and implementing the right software out of dozens of possible options can be a time-consuming challenge. The mistake of choosing the wrong software can be costly.
Minimize your risk and let us help. With our streamlined approach and extensive software experience we simplify and expedite the selection process. We work with you to quickly identify your key requirements and ensure the solution selected meets those needs. We aim to get you set up fast and with minimal disruption.
We have experience with many different applications including: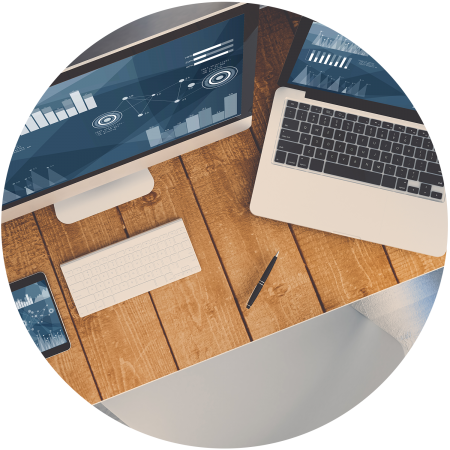 We choose reliable, secure, easy to use and affordable software. We also ensure it can be integrated, so all of your systems can "talk" to each other. This can reduce duplicate data entry and the myriad of issues that come from maintaining multiple software systems.
At Eelzee we are proud of the awesome tools we build. But if there is existing software that suits your requirements and fits within budget, we use it.