Custom Software Development
Sometimes software is NOT a "one size fits all".
Are the needs of your business so specific or unique that no software exists to suit your requirements?
We make custom software development affordable for small to midsize businesses and we're good at it!
The most cost-effective way to build custom software is to start with the least amount of requirements to be beneficial. You get immediate results with minimum upfront investment. The software is used by your staff and evaluated. Then, working within your budget, we continue to add features and enhance the software over time. Low risk, high return!
All of the custom software we build is cloud-based. Why?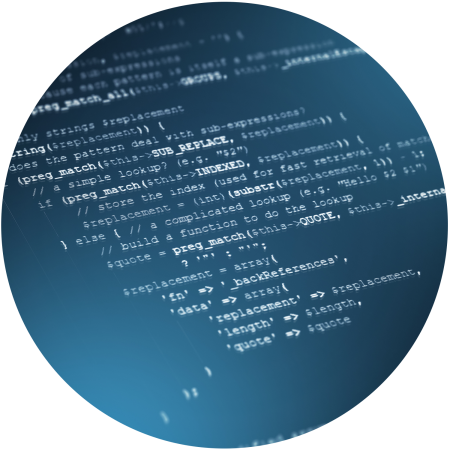 The cloud provides us with the most flexibility to integrate your business with other awesome web-based tools, increasing your productivity.
Security is of the utmost importance to us. We implement various measures and practices to protect your data.
Utilizing the latest development platforms and coding techniques make us incredibly efficient and affordable. We save time and you save money.