Digital Transformation Strategy
Remove inefficiencies and maximize your growth potential.
Are you are overwhelmed? Often saying to yourself "there must be an easier way!"? Guess what? There is!
Let us work with you to identify business processes that are inefficient and limiting your growth potential.

We formulate a plan on how best to use digital technology to increase your productivity and effectiveness, improve your customer experience and maximize your profitability. 
Digital Transformation may be an intimidating concept but we simplify the process and make it easy to understand.]
We're not just "techies". Our experience in business management and process analysis allows us to quickly grasp the complexities of any business.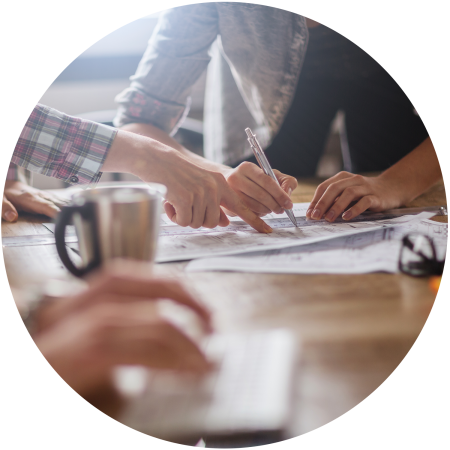 We appreciate cost is often a driving factor in what you do and when you do it, therefore, the potential return on investment is scrutinized with every proposed solution.
We can help any small to midsize business get on the right path to greater productivity and growth.